Why Nights Events are Better with Solar lights
Night events are great with beautiful music, fine food, engaging guests, and brilliant hosts. But all these without the right lighting can turn an evening of festivities into a time people want to forget in a hurry. Solar lights creatively enhance the sense of atmosphere by exhibiting the finest details of decorations, food, and other aspects of that evening.
If you look closely at some of those events that you continually relish, you will see elements of modern light fixtures and other eco-friendly solar light types. Why you may ask,  well, solar lights have an incredible effect on night events. For any event, the major driving force to ensure the success is the ambiance, and solar lights depending on the type you choose can create an amazing scenery that would make people relive moments of that very night.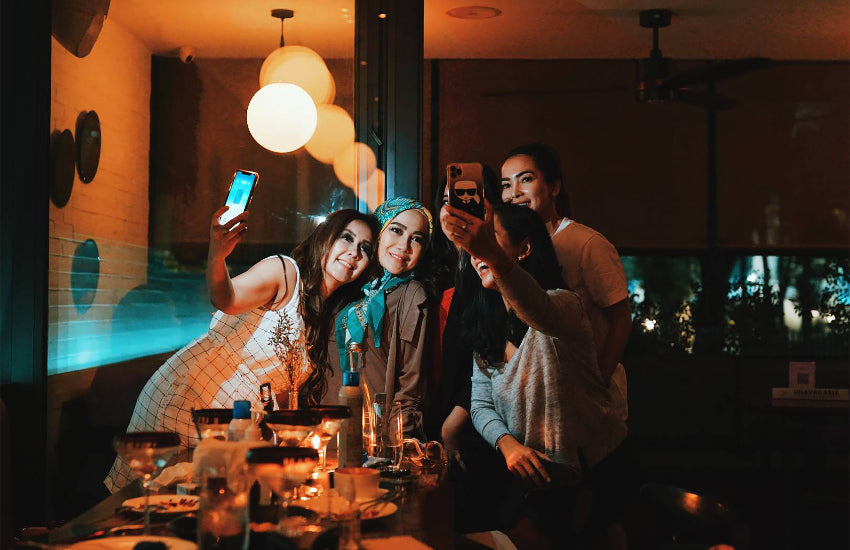 In this article, we would look at 5 reasons why your Night events are better with Solar lights. However, before we proceed, as much as solar lights are great for the success of any night event. It is important to go for the best one when shopping for solar lights for your night events. We have made things simpler for you as Gigalumi provides a range of diverse solar lights for many events. From modern light fixtures to garden lights, even festival decoration lights, you can get multiple type all here.
Now let's look at why your next night event will be an evergreen memory for attendees.
Greater Focus
Imagine you are presenting an award and the crowd cannot see you or the recipient of the award because the lights are not sharp enough.  That could spell disaster for the event and people might go as far as attributing the whole night to that very moment. The atmosphere is heightened with solar lights as they have greater focus than most lights so whether it is an award being presented or a demonstration, you will not miss any of it no matter where you sit. Asides from allowing people to see what is transpiring on the stage, the environs of the event as well will have greater focus with solar lights. You do not want any issues before and after the event because people cannot see where they'll park their cars or a walkway to the bathroom. These are important parts for a night event to be successful, it goes beyond what is in the room, but what is happening outside. Therefore, solar lights allow people a clearer vision to do things at an event.
Improved Security
But they are just lights, how do they improve security? Gigalumi,  for example, with multiple type of solar lights can shine really bright. Depending on the range of lumens you want, we can create a positive environment at home by enhancing security. Since everywhere in the home and night event is well lit, it would be a harder target for thieves to operate. If you have our lights for every area of the night events, alongside security operatives, the risk of theft would be reduced greatly.
Easy to Install
With everyone trying to make things work at night events, it can be more stressful trying to fix a fanciful light that takes much time before installing. Many people do not have enough time to attend to other areas because lights can be an extreme sport. As a result of the importance of lights at an event, people tend to take too long trying to perfect it. But Solar lights, especially Gigalumi, are really easy to install for any night events. There is enough time to do other things at the night event with this.
Sense of Atmosphere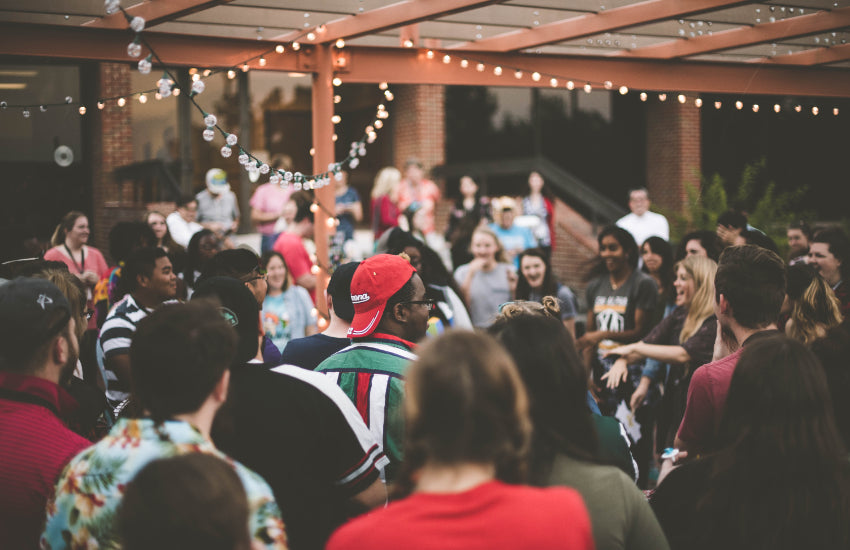 The ambiance is everything for the success of a night event. People want to feel the excitement, joy, and ambiance of the event. One of the most important elements to making these things happen is good lighting. Therefore solar lights provide a unique feel that ensures guests are adequately entertained. It all depends on the type of event, you can choose from the wide range of solar lights, which would be best suited for you. So, it is also important that you make the right choice when it comes to the solar lights for events. With our multiple type of solar lights, each one has the occasion tailor-made for it.
Eco-friendly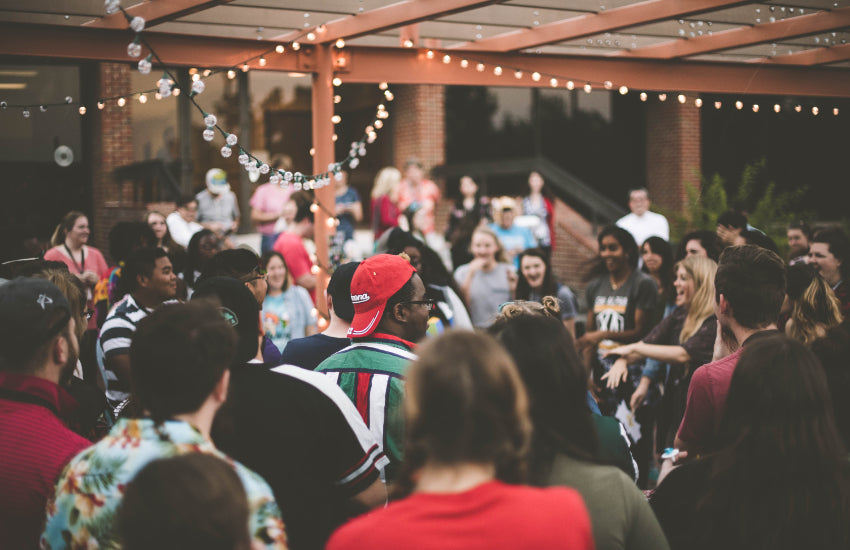 Solar lights are great options that will not only enhance the ambiance in the room but solar lights are eco-friendly and will not cause harm to the environment. So no. matter the amount of lumens being produced, you can be sure that the environment is being preserved.
Plus, solar lights are energy-saving in terms of their longevity. Who would want to go to a gala and in the modes of the celebrations, lights go off? Absolutely no one right? So, solar lights are energy-saving and ensure the smooth order and transition in any night event. Once you install them, they will last even after everyone at the event has gotten to their respective homes
Conclusion
So, are you thinking of how you can incorporate solar lights into your next night event? Then not worry, We offer a wide range of solar lights that are great for any multiple type events that you might have. Gigalumi has not only a range of string and pathway lights for large open areas but a solar hanging light collection for small yards. Whether they be in a garden, open space, or in a hall, there are a plethora of options for you to choose from.
For other events like birthday parties, festivals, there are multiple type solar lights that you can choose from. With the deck and wall lights for contemporary garden design ideas, the ambiance can be anything you want it to be.