Solar for Function and Design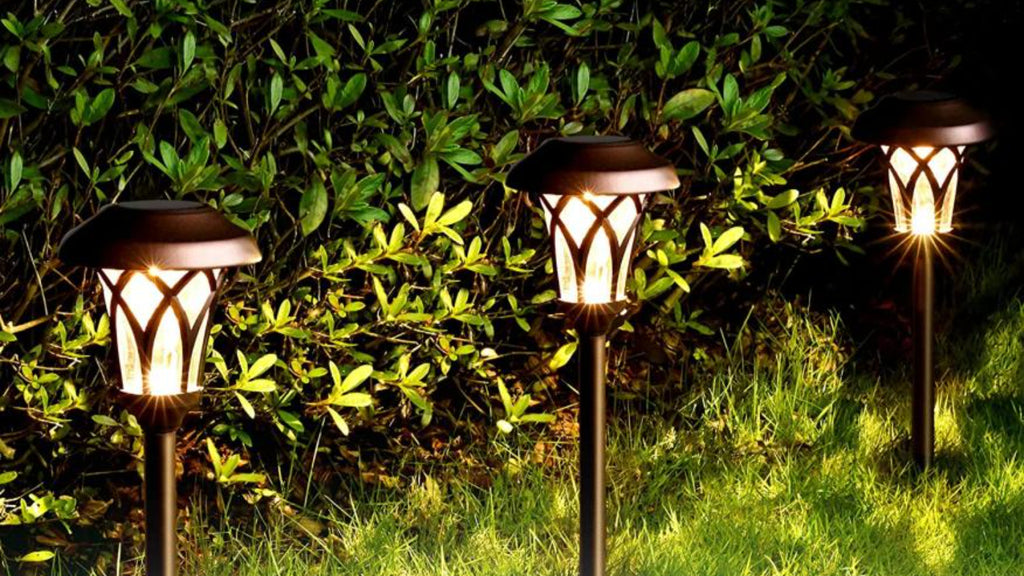 When you think of the word light, what comes to mind? Maybe it's the sun, a flashlight, or your favorite living room lamp. But, light can be so much more than that. It goes beyond the obvious function of illumination; light can provide things like warmth and even a little artistic expression.
After recently relocating, I found myself met with the task of creating a comfortable, beautiful, and functional outdoor space. Almost immediately I came to realize how crucial adequate lighting can be. Tripping over things, and grasping around for what might be in front of you, takes an evening outdoors from peaceful to stressful really quick. Just like that, I was on the hunt for a solution.
Being environmentally conscious, I knew solar lighting was the way I wanted to go, but couldn't quite decide the brand or store to purchase from. I'll admit, I'm guilty of buying the cheapest solar lights I could find, and regretted that decision a few months later. So, finding the right product was important to me.
It was around this time I became acquainted with Gigalumi, and let me just say I was pleasantly surprised. When my solar pathway lights arrived, the first thing I took note of was the weight and design of the package. The lights felt solid, which gave me reassurance that they weren't cheaply made, and the green packaging was a great reminder that I was supporting an environmentally conscious company. My assumptions were even further solidified when I unboxed the solar lights. The bronze brushed metal and real, thick glass was a welcomed relief from the flimsy plastic I was accustomed to.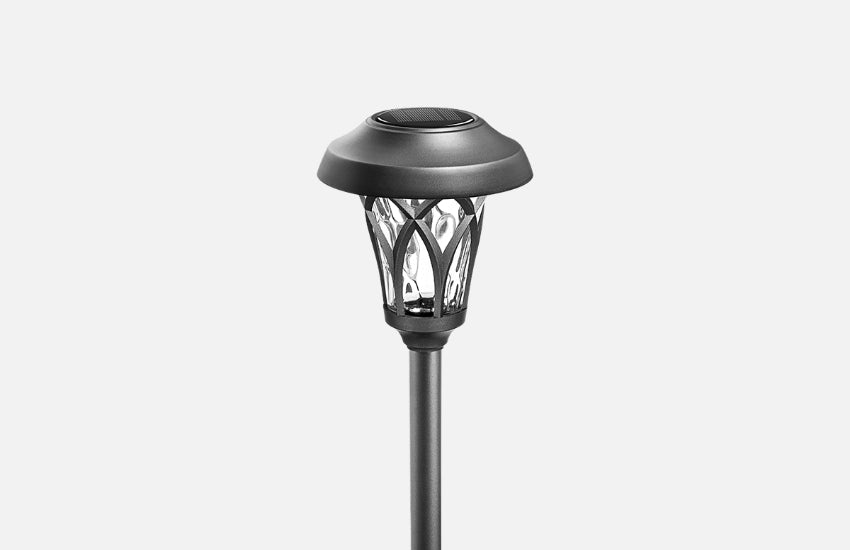 Gigalumi has not only created a quality product, but also a good solar light design. The assembly was simple and easy. I was able to follow the instructions provided and have all of my lights assembled within minutes. After strategically placing my lights, I waited impatiently to see them in action. By the time night fell, I was amazed. I was expecting to see a plain pathway lit up, instead I saw light rays in the design of a sunbeam or bright star reaching across my yard.  It was a beautiful sight. The decision to make the glass spiraled was a well thought out and executed design feature. These solar pathway lights not only fulfilled the job of giving light to my outdoor space, but they also created a little art piece for me to enjoy.
Making the transition to solar can be a huge and intimidating step. With solar technology, cost is a consideration in addition to design. One of the benefits of utilizing items like solar pathway lights or solar string lights is they are friendly to every budget. When you're setting up a larger home solar system, you have to figure in things like solar-panel installation costs and batteries. Gigalumi takes the stress out of entering the solar world. They offer a large solar inventory and a plethora of designs.
Because my solar lights came in a set of six, I was able to spread them out within my yard space which I found useful. But, you're not limited to six, you can also purchase lights that come in a set of four or eight. I used some of my lights to illuminate my pathway and the rest were used beside the entrance of my gate. These solar lights added a unique touch in my yard I didn't realize I needed.
The solar pathway lights are tall, which means they don't get lost amongst the grass, they are also very bright and the warm colored LED light makes it comfortable for your viewing pleasure. This product was truly a great addition to my life.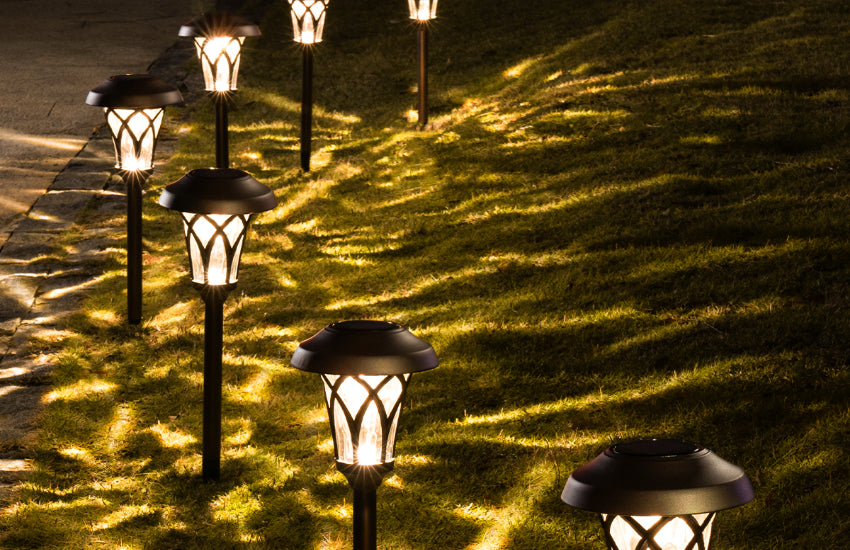 I quickly came to realize that these are not just your average outdoor solar lights. They are solar lights for home. They create a pleasant and eco-friendly way to enjoy outdoor living, whether it be on your patio or in your backyard. It's apparent that Gigalumi has put thought into how people experience solar and I'm grateful for that.
Initially, I was looking at solar technology to achieve one goal, light up my yard. After utilizing Gigalumi's solar lights and seeing all they have to offer, my viewpoint has changed. The type of solar light you choose matters. The quality of the light matters. Even the shape of the light is important. How we experience light indoors and outdoors can make or break a space, which is why I was pleased to have used Gigalimi's solar pathway lights.